Have Interpretation...
Will Travel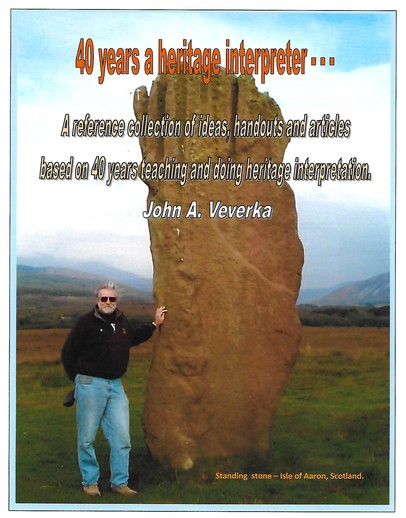 Where Our Product is Your Success!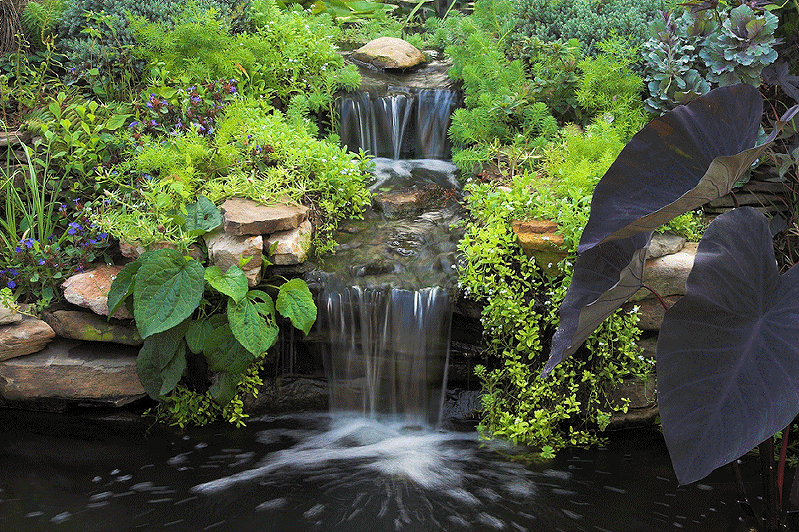 Have Interpretation - Will Travel is the newest component of our Heritage Interpretation International Group. The mission of HIWT is to provided a range of heritage interpretation consultation services that other interpretive firms may not be able to offer at this time. Our team members are experts in heritage interpretation, from 40 years of interpretive planning, marketing and evaluation services, to teaching college courses in heritage interpretation (The Ohio State University, Michigan State University, and other university summer tourism institutes). We are authors of numerous heritage interpretation text books and provide consultation services world - wide. A few examples: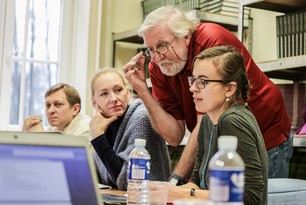 Visitor survey research training, Budapest, Hungry ( for the UNESCO Budapest world Heritage Site), left, and tourist guide
training, Lithuania.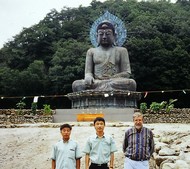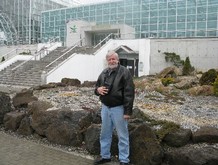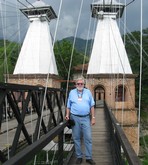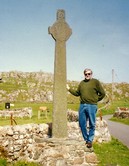 National Parks Visitor Center Assessmsent (far left), 5-year training course development for the Korean National Arboretum, Community/village interpretive systems toursm development presentation, Columbia South America and Interpretive Site and interpretation Assessment (Isle of Aaron, Scotland).

HIWT provides problem solving services to heritage agencies and organizations, management and operations consulting services, outcome based interpretive management and research strategies and visitation growth planning development.

Our business philosophy: For every $1.00 you spend on heritage interpretation programs, services, media or marketing, you SHOULD receive $5.00 in benefits (both tangible and intangible). If your not - probably better call us to help you find out why.

Our target markets:
- Resorts offering heritage experiences.
- Planning and marketing for cruise ship heritage experiences.
- Government agencies and organizations offering heritage interpretation.
- Non-profit organizations offering heritage interpretation programs and services.
- Tourism operators and organizations involved in heritage experiences.
- For profit heritage organizations and attractions who may not be "making a
profit" (but don't know how to fix the problem).

Our advanced interpretive consulting services:
-Interpretive facility feasibility analysis.
-Tourist guide training and business start-up analysis.
-Creating/training boardsof directors and organization supervisory groups.
-Marketing and advertising analysis and development for agencies and
organizations.
-Visitor studies and research - exhibition evaluation.
-Outcome based planning and interpretive product development.
-Cost/contact and cost/benefit analysis for interpretive programs and operations.
-Interpretive critiquing services/secret visitor interpretive analysis.
-Interpretive program and services development and evaluation.
-Request for Proposal review, development and analysis.
-Interpretive exhibit contract development assistance and interview strategies.
-Through our Group, a full range of interpretive master planning and training
services.

Weather you need an expert advice for day, a week or longer, we are interpretive experts - and will travel internationally to work with you. Our product is YOUR success!

Want to know more?

Prof. John Veverka
CEO- Heritage Interpretation International Group
Certified Interpretive Planner/Trainer
Certified Professional Heritage Interpreter (Canada)
Director - The Heritage Interpretation Training Center
jvainterp@aol.com