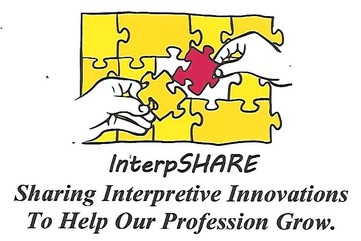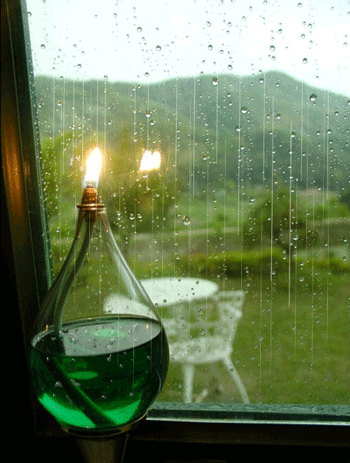 Hi from John Veverka,

Our new idea and service from the Heritage Interpretation Training Center and InterpNEWS -InterpTALK, had its first session on 2 Sep 2020 and went really well so we are going to keep it going. :)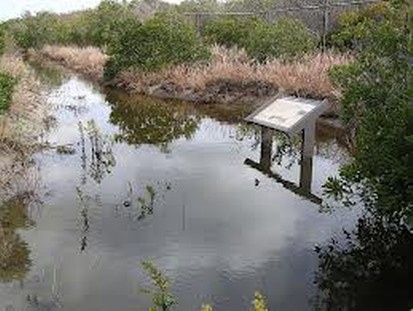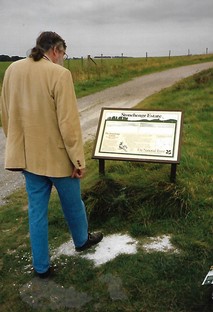 I learned that, from the interpreters I have been talking with, many have had (are having) many CV-19 impacts on their lives and programs, as many are out of work, laid off or furloughed. They aren't doing guided programs, special events, tours, school group programs and any other live audience based interpretation or any services most interpreters do and love doing.

Here is what they tell me that worries them and what we talked about: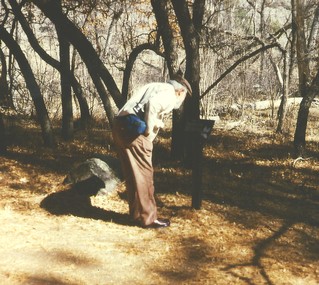 - I don't know if or when I might go back to work at my Nature Center, Park, Museum, etc.
- I don't know if my site will reopen, or when and how my job might change.
- I don't know how interpretive programs or services delivery will change with safe distances?
- What if visitors are afraid to come back to our site?
- What if my job is just eliminated - what can I do?
- What if my site closes for good? What should I prepare to do - to move on?
- I am stressed out from morning to night waiting to see what happens.
- I am anxious about my future in interpretation.
- I am anxious about my financial future and now!
- I think I have a low grade depression that CV-19 worries has given me.
- The politics of the time drive me nuts - waiting to vote - waiting for hope.

Thus, InterpTalk - Therapy for Heritage Interpreters - is for us to talk to and with each other, via zoom, about all the CV-19 issues that have up-ended our lives for the time being.

Participating in InterpTalk sessions is FREE - offered as a service to interpreters who might like someone to talk with about their jobs, careers and the future. We might not be able to solve all the worlds' problems, but we can listen to each other and you will not be alone in all this.

How it works:

- The next InterpTalk session is scheduled for Sep 30, 2020 1:00 PM Eastern Time (US and Canada) On Zoom.

- The first InterpTalk Session had participants from Ohio State Parks and parks in the UK- the sessions and lasted for about 1 hour.

- If you think InterpTalk is helpful for you, the sessions can be scheduled for every few weeks to
keep things going, and add more sessions and participants if there is more interest for the program.

If you want to participate in the 30 Sep 2020 InterpTalk (at 1:00):

1. Send me an e-mail (jvainterp@aol.com) with "InterpTalk" in the subject line.

2. I will e-mail you back with the link to the zoom meeting room page and the access codes.

3. Then we will meet at the meeting room for the first session on the date and time indicated and meet
each other and have a nice chat.


John V. InterpTALK Facilitator.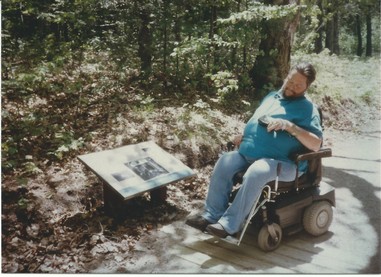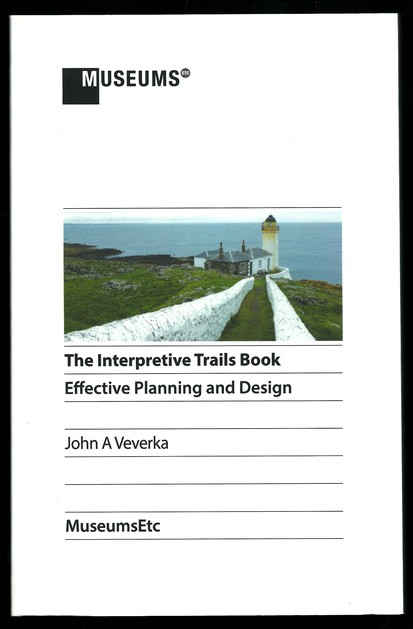 In case you're wondering who I am, I've spent 40 years as a heritage interpreter. I did my B.S. and M.S degrees in interpretation at The Ohio State University (where I taught Interpretive Master Planning) and did my Ph.D work in interpretation at Michigan State University where I taught introductory and advanced interpretation courses. I spent most of my 40 years as an interpretive planner and trainer. My research areas were in "Visitor Motivations for Selecting and Attending Interpretive Programs" and "Visitor Motivational Psycholgy and Mass Customization". I publish InterpNEWS (which you receive) and developed the Heritage Interpretive Training Center that offers 47 college level courses in heritage interpretation. I have been an interpreter since 1976 (yes - I am that old) - so I guess I'm an "Interpretive Elder? :)

If you have any questions feel free to e-mail me or we can SKYPE too. I can also give you a call.

So, stay safe, take care of yourself, wear your mask.

Prof. John Veverka (John V)
President, John Veverka & Associates
Director, HITV
Editor - InterpNEWS
NAI Fellow
jvainterp@aol.com
SKYPE: jvainterp