John Veverka & Associates
Heritage Interpretation International Group
Interpretive Planning and Design.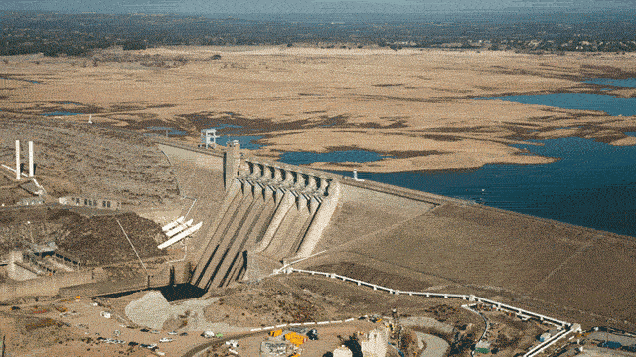 So climate change is real? Check out our new Interpreting Climate Change Courses.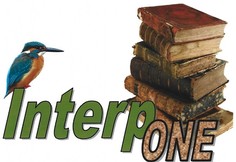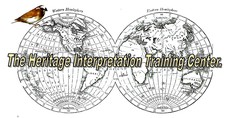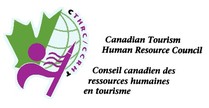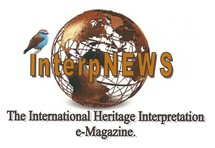 Certified Professional Heritage Interpreter.




Interpretive Master Planning, Interpreter Training and Interpretive Design that:

Provokes, Relates, Reveals and makes your stories and experiences
come to life in the imagination and memories of your visitors.

For the Cutting Edge in Heritage Interpretation

World Wide

5010 Delray Dr. Lansing, Michigan 48910
jvainterp@aol.com
SKYPE: jvainterp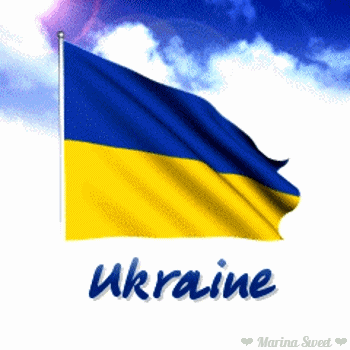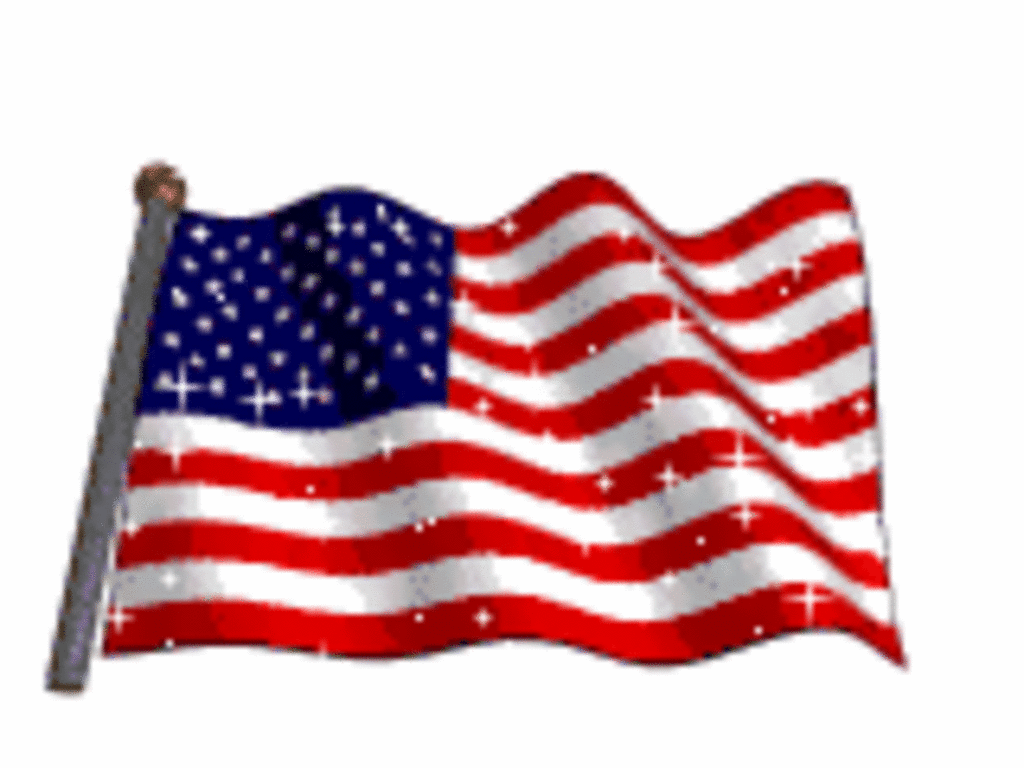 Serving Parks, Museums, Historic Sites, Zoos & Botanical Gardens, Heritage Tourism Sites and Facilities, Commercial Tourism Attractions, and related interpretive sites and facilities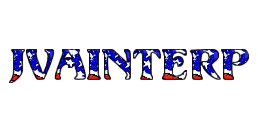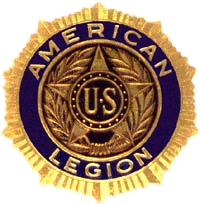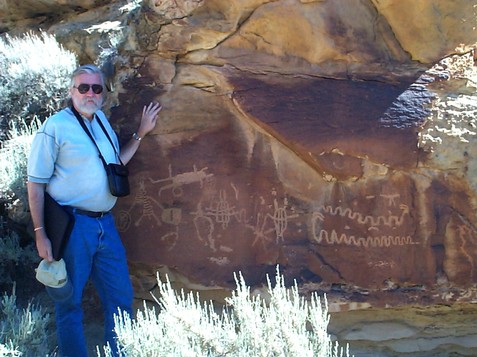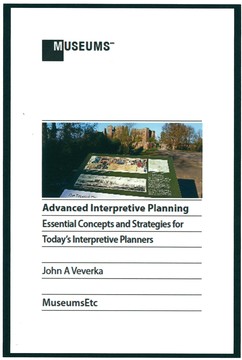 John Veverka - Interpretive Archaeologict, World Heritage Planner/Trainer.
Professor and Author. (Photo at Nine-Mile Canyon, UT).



Welcome to my web site.

JVA is a firm that specializes in Interpretive Master Planning and Interpretive Training courses and workshops. We are one of the few firms offering interpretive consultant services that is staffed by "professionally trained" interpreters. We bring a strong academic interpretive background mixed with lots of field experience with 30 years of "doing" interpretive master planning and staff interpretive training as well as teaching university courses in interpretation.

We are a strong advocate of evaluation (pre and post testing) of draft interpretive media and exhibit design and content. We are an "outcome and objective based" consulting firm that plans for results from the interpretive programs, services and media we plan and design - for every $1.00 you spend on interpretation you should expect a minimum of $2.00 in benefits or outcomes or more. Our product is YOUR success.

Check out our links on the left for more on what we do and projects/services or click on the Credentials link below.


Heritage Interpretation Training Center Courses



Check out our new Interpretive Training e-LIVE training Courses for 2022 - we are up to 44 courses now with more in the planning stage. Here is the link for the course catalog (or you can check the menu on the left for the course you might be interested in).
http://www.heritageinterp.com/interpretive_training_center_course_catalogue_.html

____________________________________________________________________________________

Some quick updates For Training Projects


Free Interpretive Seminars offered by Professor John Veverka and sponsored by
MPMA Education.com (Mountain-Plains Museum Association).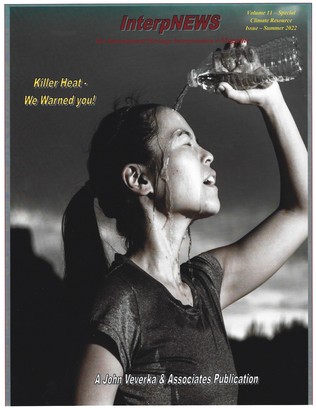 - Interpreting the Rest of the Story: An advanced seminar on releasing the hidden stories and meanings. Features interpretive writing, tour planning and live presentations (story telling).
Wednesday, August 24th: 12:00 – 1:00 Central Time.

- The Interpretive Exhibit Planners Toolbox: Creating interpretive themes and objectives that connects each exhibit to a higher story that visitors can remember. Will also touch on exhibit evaluation and tour development. Wednesday, August 31st: 12:00 – 1:00 Central Time.

- The Experience Economy and Markets of One. Create visitor-centered programs, services and activities based on an understanding that there is no general audience. Interpretive to the Markets of One and creating marketable "experiences".
Wednesday, September 7th, 12:00 -1:00 Central Time.

Each seminar of offered via ZOOM and includes free interpretive resource materials. Contact Mona Miller at the Smoky Hill Museum to register for the free seminars and to request the zoom seminar links (nona.miller@salina.org).

---------------------------------------------------------------------------------------------------------------------------


Here's a special InterpSHARE for September - sponsored by
Northern States Conservation Center

MS 268: Creating Interpretive Gallery Tours


September 6 to October 3, 2022
Instructor: John Veverka
Location: https://museumclasses.org/

Description:
There is more to a guided tour than information – you also need inspiration. This course will help curators teach and coach their docents and volunteers to create interpretive stories and experiences that will help make their presentations "come to life" for their visitors.

C:\Users\test\Pictures\blog - tour guide.jpg
Error File Open Error


This training course will help curators help prepare their docents for tours that:

1. Have an interpretive theme.
2. Have accomplishable objectives.
3. Has about 7 tour stops, each of which illustrate the main interpretive theme.
4. Use interpretive communications structure for each stop (provoke, relate and reveal).
5. Use the techniques of tangibles and intangibles in their presentation.
6. Encourage the use of multiple senses to relate to visitors.
7. Have a provocative introduction and then ending conclusion summary for the tour.
8. Have as much "inspiration" as "information".
9. Leave the visitors asking for more (when's your next tour?).

For more information: https://www.collectioncare.org/creating-interpretive-gallery-tours

Peggy Schaller
Northern States Conservation Center
peggy@collectioncare.org
303-757-7962

---------------------------------------------------------------------------------------



Evaluating Interpretive Exhibits course begins Sept 5 on MuseumStudy.com
www.MuseumStudy.com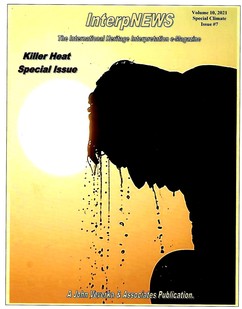 Exhibit on flight - Sioux Falls Science Center pre-test Evaluation.



Exhibits are one of the most expensive of interpretive media we use, and yet one of the media that we often really don't know if "it works". We judge exhibits by their appearance rather than by their success in accomplishing meaningful objectives. We like to ask -if you spend $10,000 on your exhibits, how will you determine if you're receiving $10,000 in benefits from those exhibits? That's usually when we get the "deer in the headlights" stare.

Join professional interpreter John Veverka for this 4 week online course. It is the goal of this course to give you some simple tools for doing evaluations of, or critiquing exhibits. Some tools for critiquing existing exhibits - to see if they are accomplishing their objectives and may be in need of rehabilitation, and some for pre-post testing evaluation of exhibits first being designed to see if they are accomplishing their objectives prior to final construction so they can be "fixed" to be more effective.

For more information visit our website: https://lnkd.in/gK2EqSY

If you were unable to join us live for the free webinar Overview of Interpretive Exhibit Evaluation last month here is a link to the recording on the Museum Study YouTube channel. https://lnkd.in/gTAppbb5

Brad Bredehoft CEO
Museum Study, LLC
www.MuseumStudy.com
------------------------------------------------------------------------------------------------------------


A sampling of other current and recent projects.


Working on developing new Heritage Interpretation Training Center courses (up to 44). My current InterpNEWS for my JulyAug 2022 issue on Lost Civiliations is currently available My new Climate Change Resource Issue for Summer/July 2022 - Killer Heat is also available now. Ask to be our our mailing list - Subscriptions are free.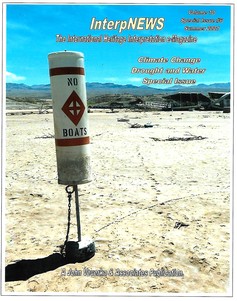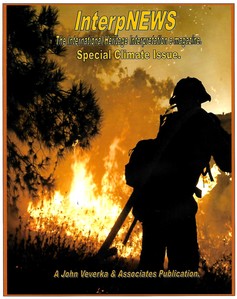 Climate Change Interpretation


I've been working on a series of Resource Publications for helping interpreters develop programs, exhibits or other media on the climate crisis. I also offer two interpretive training courses on how to interpret the climate crisis/changes to their visistors. Here are three of my climate resource issues - all are FREE and sent to you as a PDF attachment. The issue on Heat - Drought and the issue on FIRE.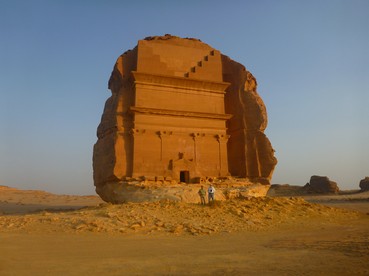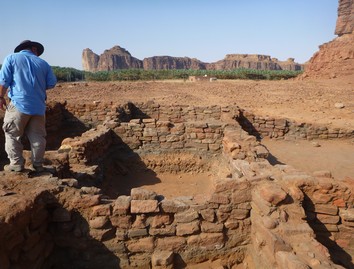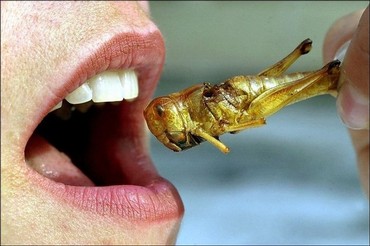 Check out Climate Change Resource Centerwhere you can find our library of climate crisis interpretation resource issues. You can find the link on the web site indix on the bottom left.
------------------------


Saudi Arabia. 2020 - to 2025+. John Veverka & Assoc. partnering with Heritage Destination Consulting, have begun work on a 5+ year heritage site/archaeological site and natural history sites interpretive master planning project for NEOM. This includes initial interpretive planning concepts for over 161 heritage sites, developing policy and management strategies for long-term heritage adventure interpretation and heritage site management, developing several new visitor centers, tour guide certification programs and developing interpretive panel text/copy for hundreds of interpretive panels plus a few other projects.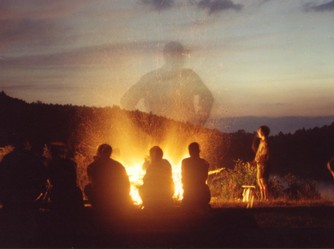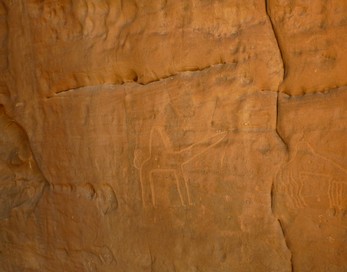 Al-Hijr - Mada'in Salih World Heritage site (left), exploring ancient village arcaeological site out side of Al-Ula, Saudi Arabia.


----------------------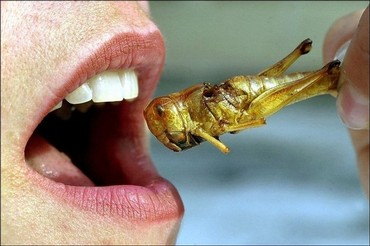 Park Ranger Stories from the U. S. Army Corps of Engineers: A Collection of Stories, Interviews, and Memories from Corps Park Rangers and Other Natural Resources Management Professionals. I was pleased to contribute a chapter to this book on my 20 years of providing training to the COE, being the principal instructor for the COE Interpretive Services Course.

Two versions are available. The Premier Edition paperback is an 8x10 inch 656-page volume ($87.91) and is great addition to any bookshelf. A more portable and affordable e-book edition ($12.95) is also available. For a preview or to order your paperback copy, go to: https://www.amazon.com/dp/1712590251/ref=sr_1_1?dchild=1&keywords=Park+Ranger+Stories+from+the+U.S.+Army+Corps+of+Engineers&qid=1586796350&s=books&sr=1-1


Working in the Middle East. JVA, working as an interpretive planning expert and subcontractor to a wonderful team of consultants, had an incredible experience working in the Middle East on a variety of amazing interpretive projects in 2017. Can't talk more about them (non-disclosure agreement), but looking forward to continuing major interpretive projects into 2022..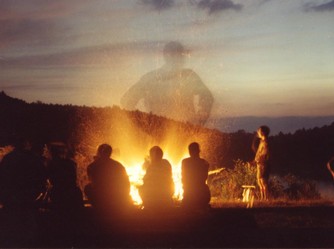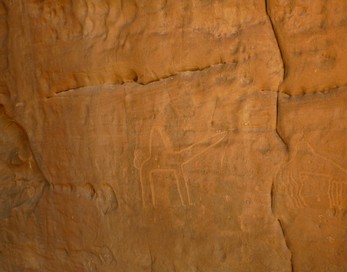 The site of the historic city of Al Ula in the background (left) and a petrogliph of a camel at an ancient spice route rest site.

---------------------------

Heritage Interpretation Training Center Updates. We've added several new courses to our curriculum - now up to 44. The most recent course is on Climate Change Interpretation and a new course on Storytelling and edible insects - just for fun. Click on the course catalog link in the index on the left for a list of all of our courses.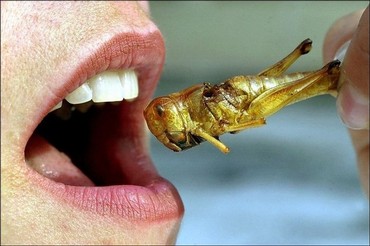 Interpreting edible insects course and my newest course on Storytelling.


Credentials and Qualifications


The first question you should always ask a perspective consultant in interpretive planning or training, is "how did you learn how to do interpretive planning in the first place"? What qualifies you to be a consultant anyway and what makes you an expert in interpretation? This is the first page you should look for when visiting any interpretive consultants web site - their qualifications. Click on the "qualifications" link on the left for more details on qualifications in interpretation.

Have a safe and great summer! JV