John Veverka & Associates
InterpONE
Climate Change Resource Center

Interpretive Planning, Training and Design.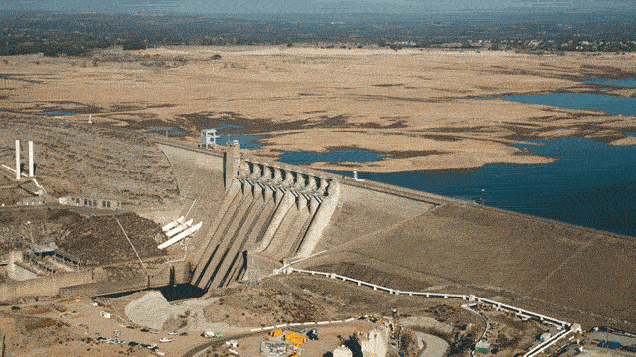 So is climate change is real? Check out our new Interpreting Climate Change Courses.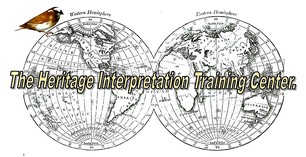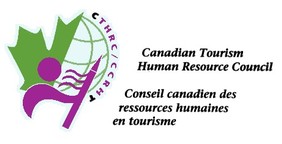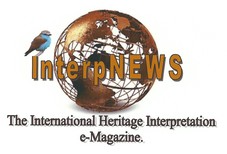 Certified Professional Heritage Interpreter.




Interpretive Master Planning, Interpreter Training and Interpretive Design that:

Provokes, Relates, Reveals and makes your stories and experiences
come to life in the imagination and memories of your visitors.

Serving Parks, Museums, Historic Sites, Zoos & Botanical Gardens, Heritage Tourism Sites and Facilities, Commercial Tourism Attractions, and related interpretive sites and facilities

For the Cutting Edge in Heritage Interpretation

World Wide

Lansing, Michigan 48910
jvainterp@aol.com
SKYPE: jvainterp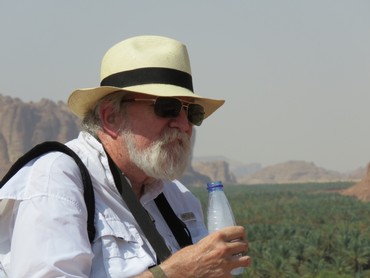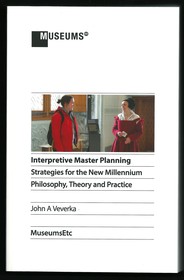 John Veverka - Interpretive Archaeologict, World Heritage planner,
Professor and Author. (Photo Al Ula Saudi Arabia).)




Welcome to my web site.

JVA is a firm that specializes in Interpretive Master Planning and Interpretive Training courses and workshops. We are one of the few firms offering interpretive consultant services that is staffed by "professionally trained" interpreters. We bring a strong academic interpretive background mixed with lots of field experience with 30 years of "doing" interpretive master planning and staff interpretive training as well as teaching university courses in interpretation.

We are a strong advocate of evaluation (pre and post testing) of draft interpretive media and exhibit design and content. We are an "outcome and objective based" consulting firm that plans for results from the interpretive programs, services and media we plan and design - for every $1.00 you spend on interpretation you should expect a minimum of $2.00 in benefits or outcomes or more. Our product is YOUR success.

------------------------------------------------------------------------------------------------------


Check out my new MUFON page: http://www.heritageinterp.com/jv-mufon-page.html.
I 'm training to become a formal UFO Investigator. Visit the website page.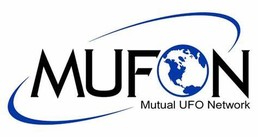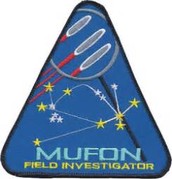 ------------------------------------------------------------------------------------------------------

Heritage Interpretation Training Center Courses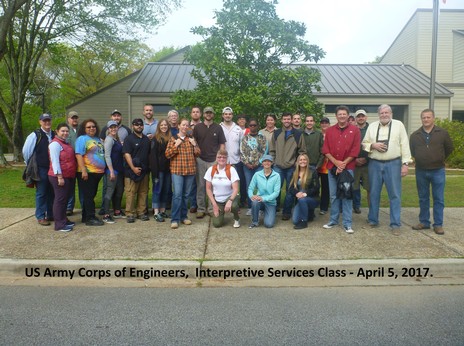 Interpretive Services Course - Army COE.



Check out our new Interpretive Training e-LIVE training Courses for 2022-23 - we're up to 44 courses now with more in the planning stage. Here is the link for the course catalog (or you can check the menu on the left for the course you might be interested in).
http://www.heritageinterp.com/interpretive_training_center_course_catalogue_.html

Here's a few courses in the catalog and their web site page links:

Developing Marketing Plans for Heritage Interpretation & Tourism Sites and Attractions.
12 Units, 4 CEU's $300.00
http://www.heritageinterp.com/developing_marketing_plans_for_heritate__tourism_.html

Planning/Designing Interpretive Panels e-LIVE Course - 10 Units awarding 1.5 CEU Credits $125.00 - http://www.heritageinterp.com/interpretive_panels_course.html

Planning Interpretive Trails e-LIVE Course - 13 Units - 2.5 CEU Credits - $200.00
http://www.heritageinterp.com/interpretive_trails_course.html

Interpretive Writing e-LIVE Course - 8 Units and 2 CEU Credits $200.00
http://www.heritageinterp.com/interpretive_writing_course.html

Training for Interpretive Trainers e-LIVE Course - 11 Units and 2 CEU Credits. $200.00
http://www.heritageinterp.com/training_for_interp_trainers.html

.The Interpretive Exhibit Planners Tool Box e-LIVE course - 11 Units and 2 CEU Credits. $200.00
http://www.heritageinterp.com/interpretive_exhibits_course.html

Interpretive Master Planning - e-LIVE. 13 Units, 3 CEU Credits. $275.00 http://www.heritageinterp.com/interpretive_master_planning_course.html


_______________________________________________________________

Climate Change Interpretation Course


I've been working on a series of Resource Publications for helping interpreters develop programs, exhibits or other media on the climate crisis. I also offer two interpretive training courses on how to interpret the climate crisis/changes to their visistors. Here are two of my climate resource issues - all are FREE and sent to you as a PDF attachment. The issue on Heat - Drought.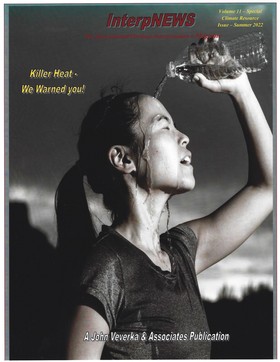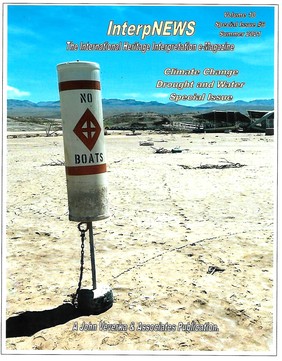 New Course on Climate Change Interpretation - 2022-23


Interpretive Planning for Programs, Exhibits, Panels and Related Services To Help You Interpret Climate Change and Global Warming Issues to Your Audiences, Communities and Regions. 13 Units, 4 CEU's $250.00


http://www.heritageinterp.com/climate_change_interpretation_course.html

---------------------------------------------------------------------------------------------------------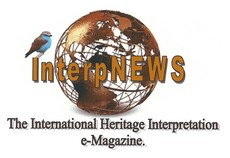 InterpNEWS New Subscriptions Update
New reveals with every issue and every story.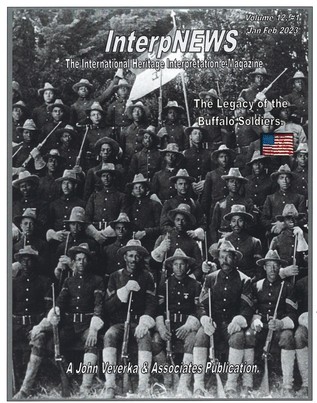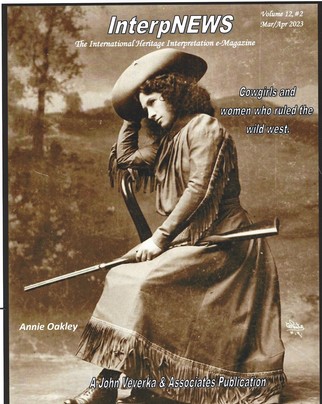 InterpNEWS Jan/Feb 2023 - the Buffalo Soldiers, InterpNEWS Mar/April 2023 Cowgirls and Women who Ruled the Wild West.

InterpNEWS started about 12 years ago as a John Veverka & Associates newsletter-with a few interpretation articles added. That first mailing went to about 100 agencies, organizations and individuals. Now, 12 years later, InterpNEWS has evolved into the most widely read interpretation journal/magazine - that was sent FREE to anyone or agency/organizations that wanted to receive it. You can post it on your web site or forward it on to your members for agencies and organizaitons.

New InterpNEWS Subscription Policy for 2023. With rising costs for research subscriptions, website costs, new computer publishing programs, and more time to prepare each issue, I simply need some help to cover the increasing overhead, and time producing and sending out each issue.

I felt that a very low $20.00 subscription fee per year would help me to continue to publish 6 annual issues of InterpNEWS and add my special issues too, as illustrated bellow for 2023.

InterpNEWS is sent out as a PDF document via your e-mail address.

NOTE: Be sure your e-mail in box can accept large PDF files, usually more than 5 MB but can be up to 16 MB. Many govt. and agency mail boxes won't accept it. If that happens use your own gmail, hotmail, etc. e-mail account to be safe.

I am always looking for articles on any interpretive topics. Guidelines: up to 4 pages, single spaced, 12 point times/roman, with the pics as jpegs. Send as a WORD document. Contact me if you have any ideas for an article you would like to submit.

Visit the new InterpNEWS website page for more details on our 2023 issues and subscription pay button. http://www.heritageinterp.com/interpnews.html


-------------------------------------------------------------------------------

For more details on what we do chack the web pages indes on the left.