Could your staff use an Interpretive Coach?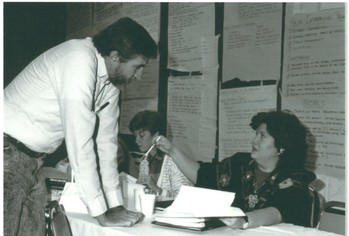 This is a JVA service for organizations or agencies who want to help their interpretive staff, docents or volunteers be the very best interpreters possible. Like a sports coach, an interpreitve coach provides the following services/activities:

- An indepth analysis/critique of current conducted interpretive programs, tours or experiences.
- Analysis of individual/staff interpretive program planning and presentation skills.
- One-on-one or small group coaching in powerful and meaningful outcome based interpretive programs.
- Use of Tilden's interpretive principles (theme based programs that provoke, relate and reveal...).
- Use of "tangibles, intangibles and universal concepts" in program development and delivery.
- Lots of hands-on learning and practice experiences.
- Helping new interpretive staff, docents or volunteers realize their true interpretive potential.
- Helping interpretive staff feel inspired, motivated and confident in their program delivery skills.

Photos from some of JVA coaching sessions - US Army Corps of Engineers Interpretive Rangers. Coaching in presentation skills for interpretive programs.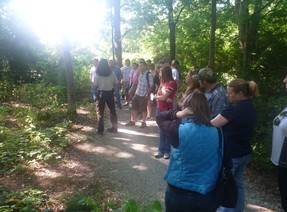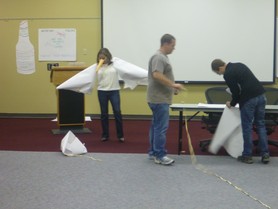 You can see a presentation here: http://www.youtube.com/watch?v=v66l2RiFb3Y&feature=youtu.be

Coaching in interpretive presentations - COE training at Wheeler NWR, Alabama. The coaching is a part of all of our 4-day interpretive training courses.

Ask for a PDF copy of our manual and course: The Art of Critiquing and Coaching Interpreters.

http://www.heritageinterp.com/critiquing_and_coaching_interpretive_staff.html

PS - John also has completed the Training and Coaching Interpreters course with the National Park Service, Eppley Institute for Parks & Public Lands.