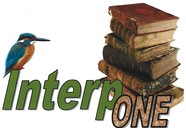 Our range of services - we do a lot !


With over 30 years of interpretive planning, training and "creating" experiences, JVA has a wide range of interpretive contract services we offer. These include:

Interpretive Master Planning (we wrote the book).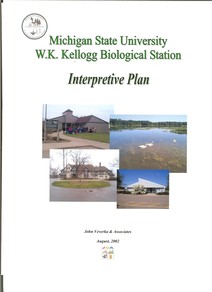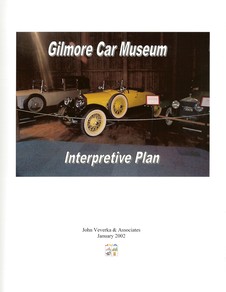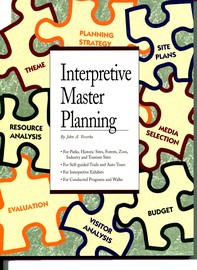 We do lots of these, world-wide. Visit my Interpretive Planning page for more details on our Interpretive Planning services and credientials.

Interpretive Training programs, courses and workshops. Click here for more details on the 40 different interpretive courses I offer. We also have e-interpretive courses available and currently offering interpretive training courses for Parks Canada and through museum course training providers MuseumStudy and Northern Conservation training.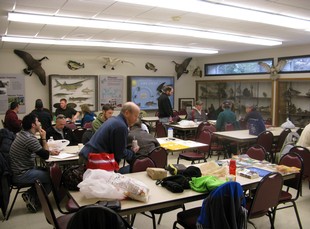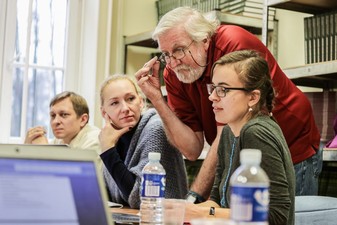 Interpretive training courses (for 20 years) for the US Army Corps of Engineers park rangers (left) for for heritage tourism students - Lithuania University (right).0

Ask for a copy of our publication on Planning Interpretive Training Courses.


Evaluation of interpreitve programs, services, exhibits. Pre-post test evaluations, visitor surveys and studies.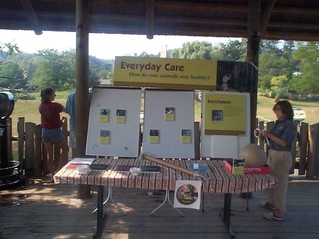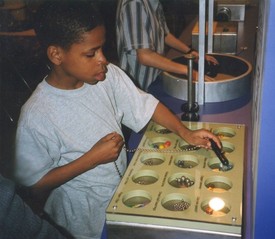 Exhibit pre-testing - Cleveland Zoo (left) and Kirby Science Center exhibit pre-testing and post testing evaluation.

Exhibit pre-post testing evaluation for the Kerby Science Museum in South Dakota. We have an article on the results from this work.


Planning, design and development of interpretive media and services:

* Self-guiding trails
* Self-guiding auto tours.
* Cell phone Interpretation
* Interpretive Panels and exhibits (ask for a copy of my Planning Truly Interpretive Exhibits publication).
* Interpretive Graphic Standards (ask for some of my sample documents).
* Interpretive Playgrounds (ya, we do that - ask for a copy of my article with examples on this topic).
* Interpretive Facility Feasibility Analysis
* Interpretive print media/marketing brochures and materials.
* And more.... call if you have any questions.

Below - interpretive panel to work as a relate tool, copy of interpretive panel showing how Tilden's Interpretive Principles (provoke, relate, reveal) is used.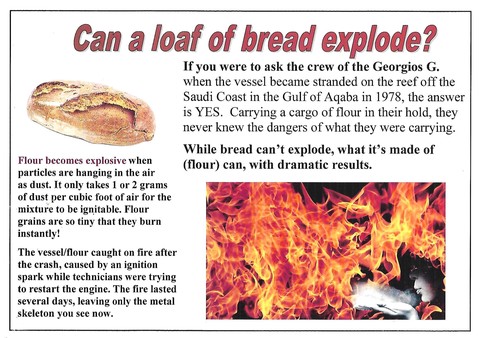 Interpretive panels that don't use Tilden's Interpretive Principles and illustrate a main interpretive theme are really NOT "interpretive" at all. Here is an example of interpretive g]text writing for a museum exhibit from our intepretive writing course.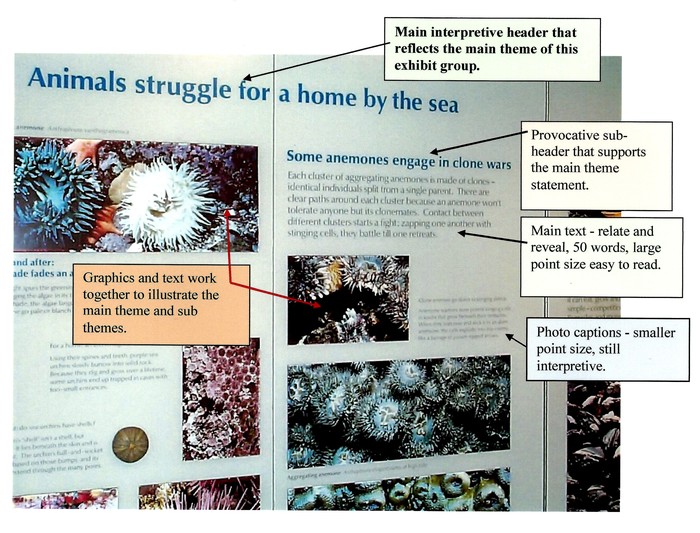 Exhibit interpretive writing, Monteray Bay, aquarium.


As always, ask for samples of our work - products speak for themselves and we're proud of ours.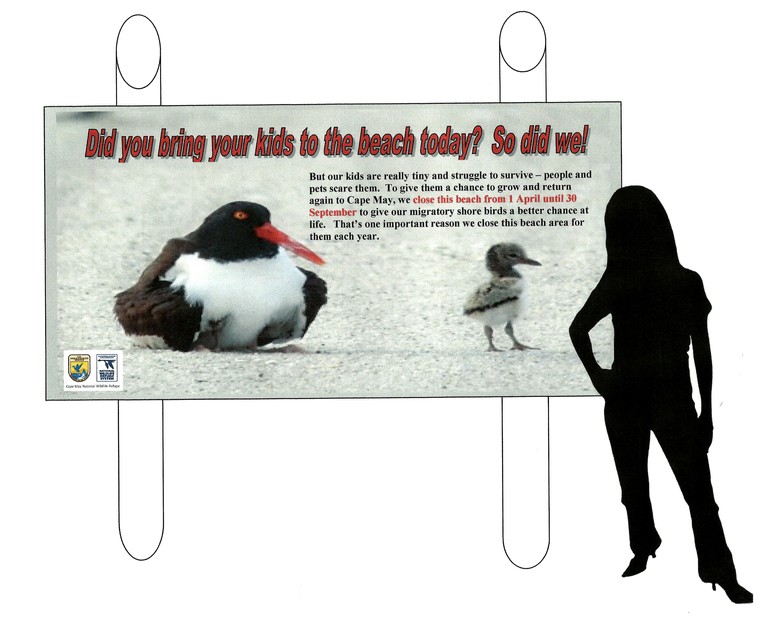 Usuing interp as a management tool to protect nesting shorebirds, Cape May National Refuge.